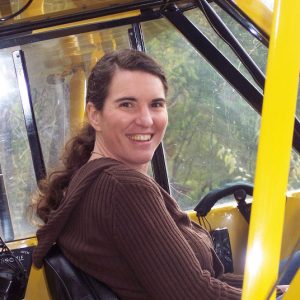 Ecommerce Manager
Jean Enzbrenner has been with the company since 2005 and is a key member of the marketing and web development team. She is the eCommerce Manager for our sister company, Giftcollector.com.
She expanded GiftCollector's email marketing program to become a significant portion of the business. Jean has experience with a variety of email vendors, including Mail Chimp and Bronto. She works with Bronto to achieve growth in automation and targeted messaging based on customer behavior. With attention to detail and a photographer's "eye" for good composition, Jean creates professional and attractive newsletters to capture the customer's interest. She works to maintaining high standards for message execution and list management.
In addition to managing email programs, Jean is our primary designer and is thoroughly experienced with development on Magento. She is also very familiar with WordPress. Jean received her B.A. from the College of William and Mary.