About BoxInBoxOut
Box In Box Out is a logistics, fulfillment and distribution solutions provider for prestigious and premium brands in today's age of instant and global buying.
BoxInBoxOut specializes in working with small and medium size business-to-business and business-to-consumer brands. Our customers sell products as diverse as cosmetics, books, reusable sandwich and snack bags, furniture, and expensive Italian ceiling fans and lighting.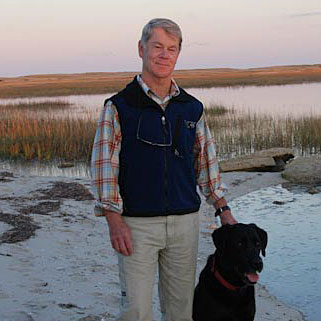 Peter is Chairman of BoxInBoxOut, LLC, and his primary responsibilities are business development and strategic planning.