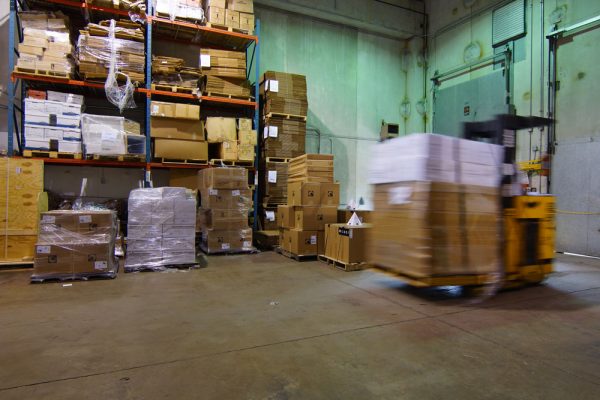 We can streamline your company's distribution needs and free your time to focus on other important issues. We handle every type of distribution and shipping scenario, including international shipping, with a well trained and skilled staff.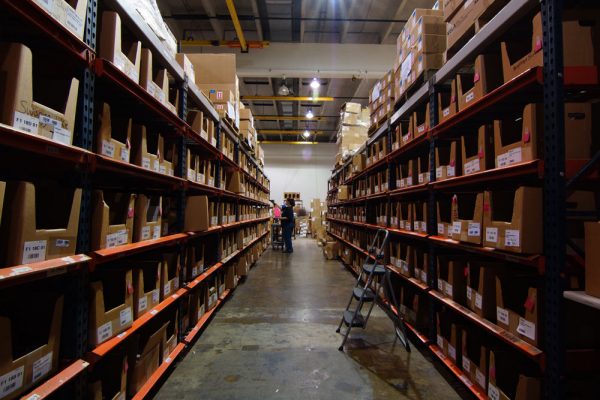 Our state of the art inventory management & technology solutions will provide you accurate and efficient inventory control, compatibility with your accounting and order entry systems, and customizable web based reporting.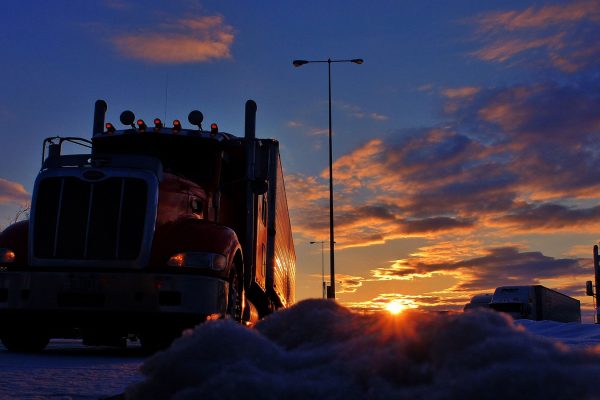 Our services and capabilities don't end when your product leaves our loading dock. We also provide fast, inexpensive ways to ship to the individual consumer, to a retail store, or distribution point.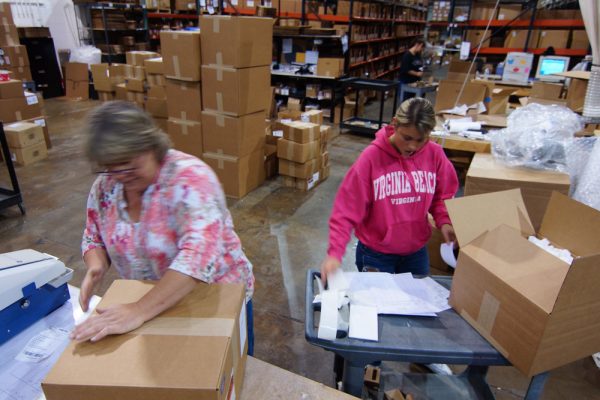 BoxInBoxOut and its experienced staff take great pride in having provided excellent order fulfillment services for a wide variety of customers for 20 years. We have received, picked, packed and shipped hundreds of thousands of orders to distributors, retailers of all size, and direct to consumers.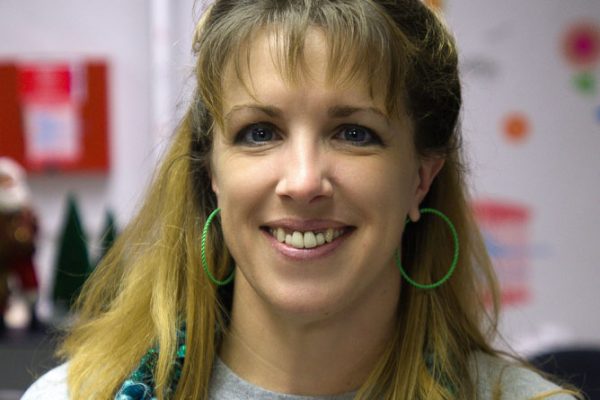 Customer service is what our company is based on. Customers are the backbone of our business, and in today's immediate gratification world, good customer service is a rare find. While we supply our clients with cutting edge, customized software to handle their reporting and information needs, we are always available to them and take great pride in getting to know our clients on an individual and personal level. This in turn ensures they receive the best from us because we have complete understanding of their goals as a company, and continually find new ways of supporting those goals for our clients.