About BoxInBoxOut
Box In Box Out is a logistics, fulfillment and distribution solutions provider for prestigious and premium brands in today's age of instant and global buying.
BoxInBoxOut specializes in working with small and medium size business-to-business and business-to-consumer brands. Our customers sell products as diverse as cosmetics, fine china, furniture, and expensive Italian lighting.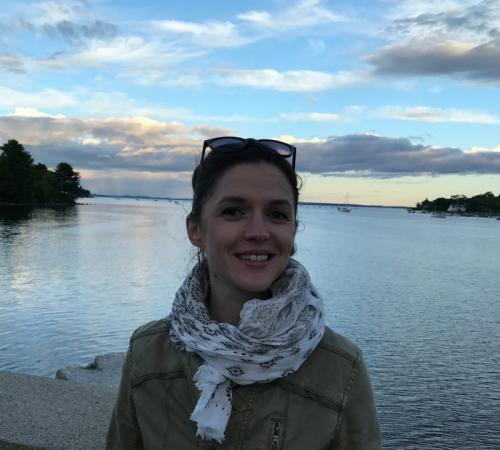 Mollie is the primary point of contact for the bulk of our clients. Her goal is facilitate good communication and promote efficient and profitable operations and growth, both for Box In Box Out and our family of clients.